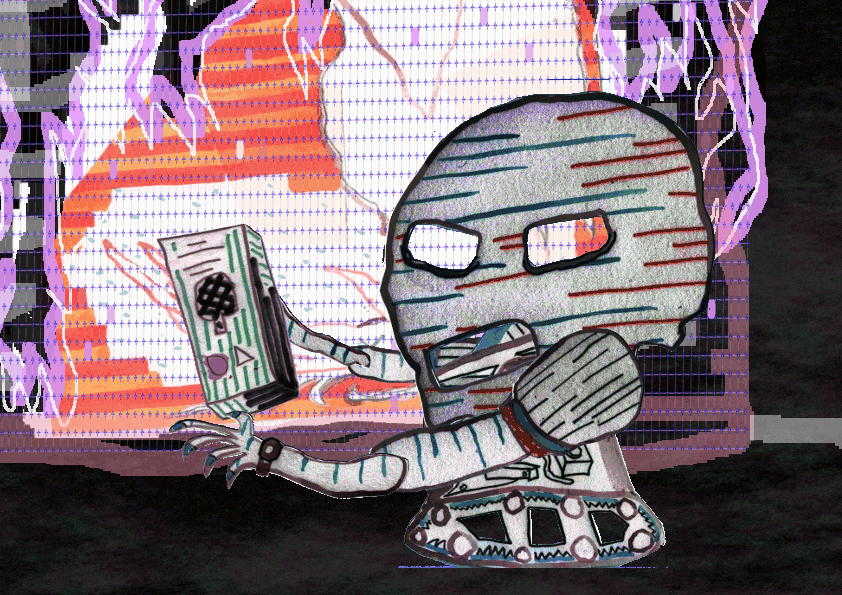 Animal Agency
A downloadable game for Windows, macOS, and Linux
the state of brains in humans is bound up in the proximity to animals and the escape from work that comes with sleep.
This is a game about that scene in the film where the main character slips in an out of consciousness and we see time passing in a strobe of events they barely have an agency in.
Its also about how I used to not be able to sleep past 4am in my own bed so I would get up and get dressed for work and sit on the sofa in the kitchen with a very old ginger cat with long claws and I'd get more rest in those 2 hours before I had to leave the house than any other time.
its also a game about how SSRI's replaced my adrenaline response to stress with one of sheer fatigue. My brain closed up like a clam when I tried to read or do anything I find hard and I just zoned out.
feature's some music from my favourite black metal bad Penance Stare https://penancestare.bandcamp.com/
anyway. i hope you enjoy it. I love Adventure Game Studio
----this is v5 its alll GOOOOO
produced with the generous support of Fact, and launching on 23rd November 2020
Download
Click download now to get access to the following files:
AnimalAgency_v5_mac.dmg
762 MB
animal_agency_v5_linux.zip
413 MB
animal_agency_v5_win.zip
410 MB